Study abroad is possible for LSM students with advanced planning. In recent years, several LSMers have participated in study abroad programs in places like Australia, Brazil, and Scotland.
Students who attend a Wharton-approved study abroad program may take courses that count toward the Business Breadth requirement as well as Arts & Sciences courses. The Department of Biology website identifies several recommended programs through which students can take upper-level science courses. Students also can use the program search feature on the Penn Abroad site to find schools abroad that offer classes relevant to bioscience majors. LSM students who do not wish to spend an entire semester or year abroad, but who want to gain some international experience, might consider doing one of the Wharton International Programs during the summer or a Global Modular Course during the academic year. Or it is also possible to do one or more summer internships overseas.
 
LSM Students' Study Abroad and Internship Abroad Experiences:
Juliet Solit, LSM Class of 2020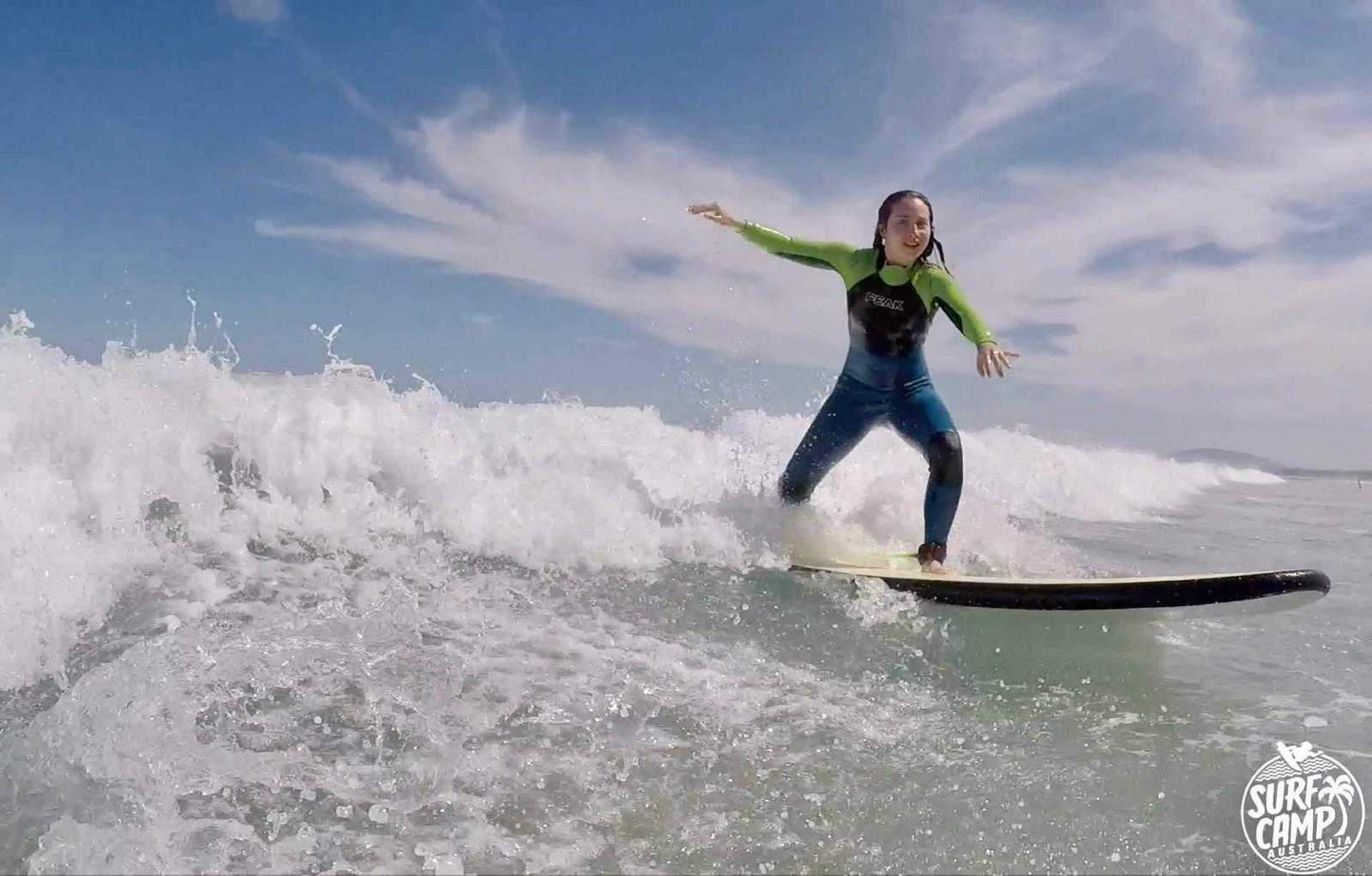 "I studied abroad at the University of New South Wales in Sydney, Australia the second semester of my junior year. It was really great to experience another culture, meet new people with unique backgrounds, and learn how academic institutions function outside the US. My semester abroad fit into the LSM academic requirements very well; I took neurobiology, abnormal psychology, negotiations, and consumer psychology, all of which counted towards my BBB major or as Wharton business breaths. Plus, I got to go hiking and surfing on the weekends!" 
A.J. Sacks, LSM Class of 2019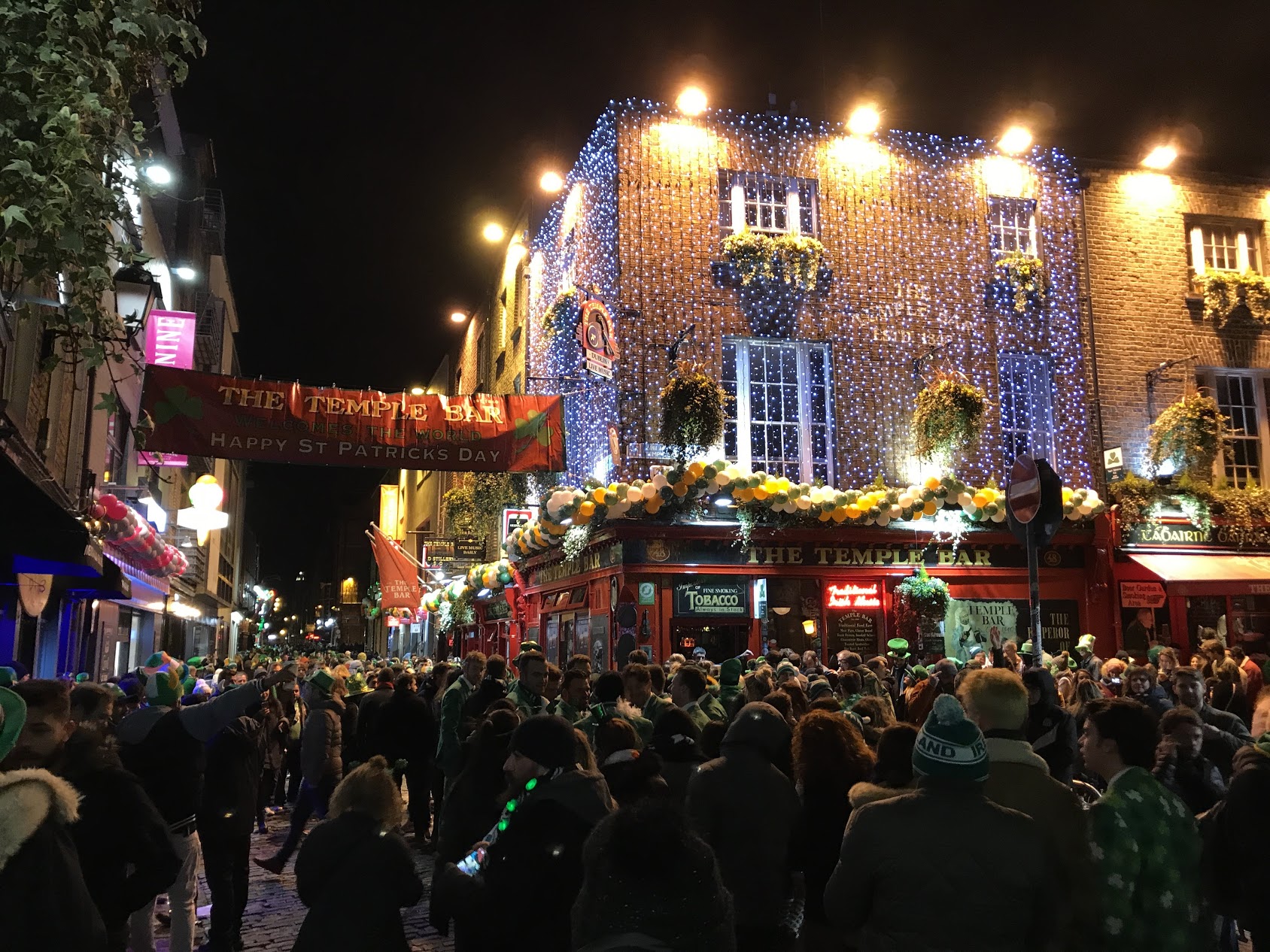 "I studied abroad for 4 months at University of Edinburgh in Scotland and it was my favorite semester of college! I loved having Edinburgh as my home base and immersed myself in a new culture and academic setting. It was a nice change of pace studying at an international university yet I was still able to get business credits by taking courses on game theory and branding. My brand culture class was especially fascinating because I was able to learn the different perspectives Scottish students and other international students had on popular brands such as Coca Cola, Apple, Nike etc. On top of that, I had a great time discovering the history of Scotland and the UK and interacting with Scottish locals. While there, I also leveraged my location to travel to cities throughout Europe and further. Among my favorite experiences and memories, I tasted new cuisines, discovered the social night life in Budapest, visited museums such as Del Prado and Le Louvre, celebrated St. Patrick's day in the streets of Dublin, toured the Real Madrid soccer stadium, and saw famous architectural buildings like the Sagrada Familia. Study abroad was a unique once in a life-time opportunity that every LSM student can capitalize on if they want to and plan ahead!"
Sharonya Vadakattu, LSM Class of 2018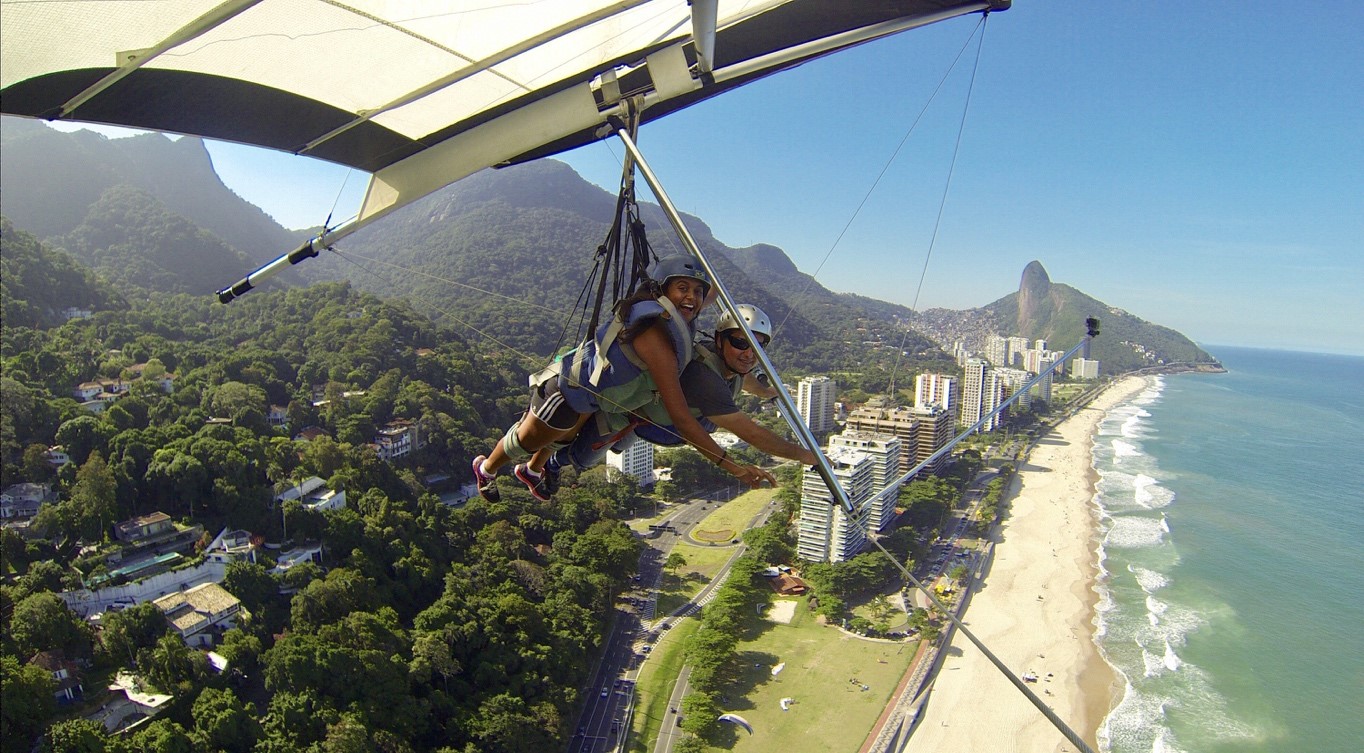 "Spending five months studying and living in the biggest city in Latin America was certainly not an experience I expected to have when I first came into LSM! However, my semester abroad in São Paulo, Brazil, ended up being the most valuable and eye-opening learning endeavor I undertook at Penn. I learned a great deal outside of my business and politics-centered courses: about the Portuguese language, the endless facets of Brazilian history, culture, music, food, and art, and of course, the incredible natural and constructed wonders that the country holds. While I didn't study science directly in Brazil, my semester in São Paulo definitely complimented my LSM education. I chose Brazil in part for its fascinating hospital system, its unique developmental health issues in the wake of the 2016 Rio Olympics, and the internal diversity of policies and outcomes. Overall, I recommend taking any chance to travel and immerse yourself in another place and culture with an open mind. Gaining exposure to different ways of living and thinking is one of the most invaluable things, especially so early on in our academic and professional lives!"
Lisa Sha, LSM Class of 2014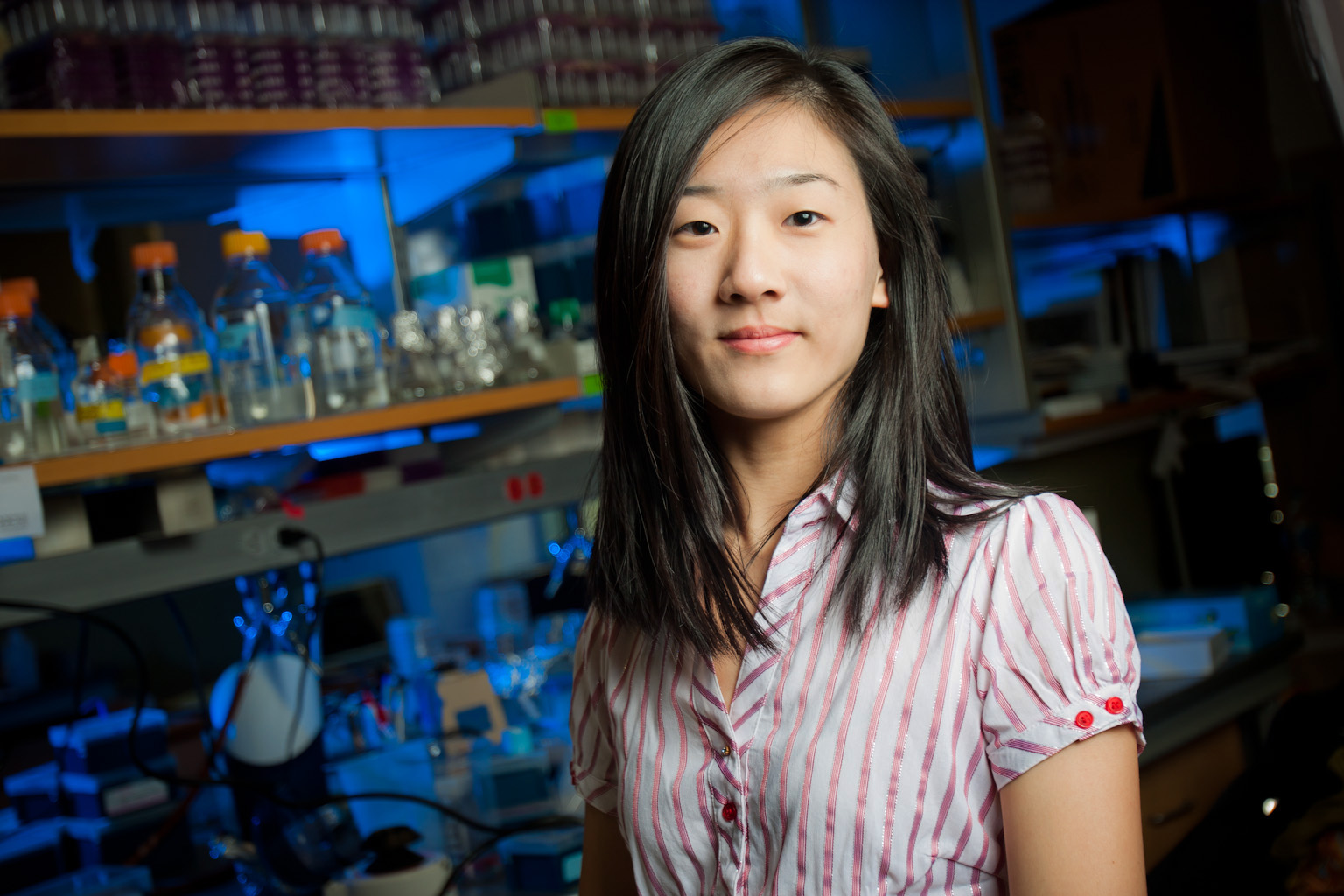 "Thanks to LSM, I had the opportunity to do my sophomore year research internship in Paris. I worked for 10 weeks with a team at Sanofi, where my colleagues taught me a great deal about laboratory work and the French language and culture. I had an unforgettable experience, taking my time off to see a multitude of things including Bastille Day fireworks by the Eiffel Tower and the Palace of Versailles. Doing my internship abroad meant that I could combine practical training and cultural immersion to get the most out of my summer."
Alex Garabedian, LSM Class of 2013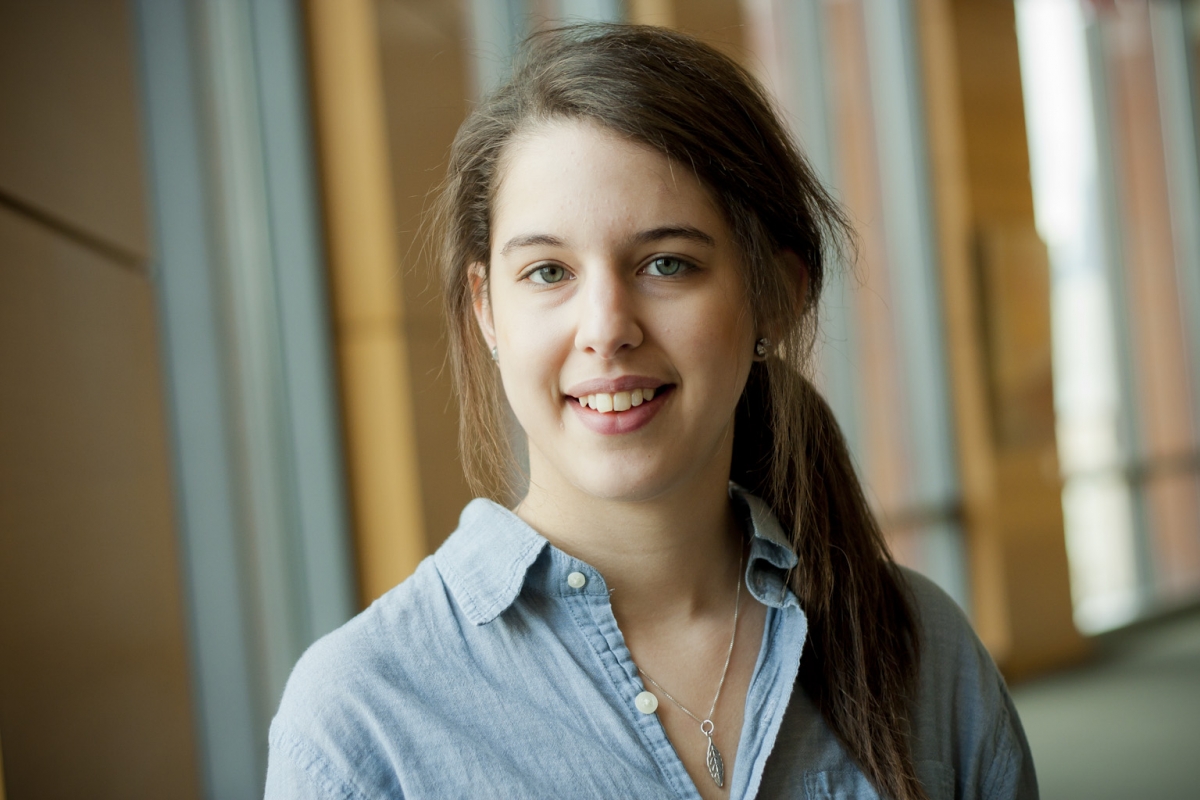 "Situated about 40 minutes from the center of Hong Kong, I never expected the Hong Kong University of Science and Technology's (HKUST) campus to be so beautiful. The halls and school buildings are nestled high up on the hills, facing Clear Water Bay and the school itself is full of serious students who are driven in much the same way Penn students are--making the transition easier. But studying abroad in Hong Kong was as much about the travel as it was about experiencing Hong Kong. I got to see a $200,000 tuna being sold at the famous Tokyo market, walk on the Great Wall of China, visit a small fishing village called Nansha, eat street food in Ho Chi Minh...the list goes on and on. Studying abroad gave me a chance to be adventurous in a new way and that has been critical in adding another layer of depth to my Penn experience."
Jamie McCroskery, LSM Class of 2013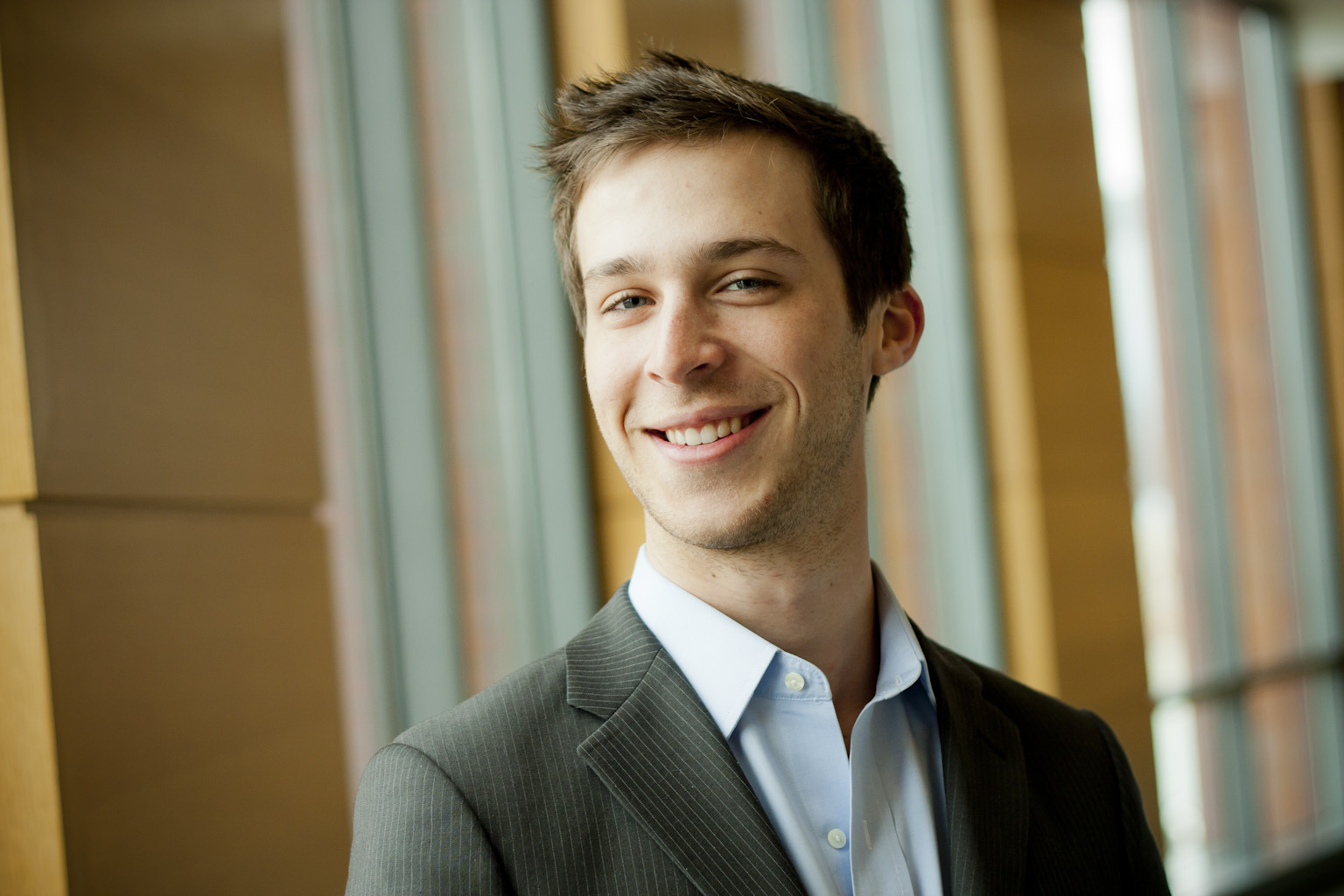 "My experience interning at Novartis' M&A department in Basel, Switzerland was the perfect way to round out my LSM education, and I wouldn't pass it up for anything. Every day brought a new learning experience in both dimensions I had anticipated as well as others I had not. Creating c-level presentations and complex financial models for potential early-stage biotech acquisitions was a great application of what I had been learning in business and science courses. But even more than that, I learned about myself in a brand new, foreign environment -- how to reconsider what I had previously thought of as 'common sense', navigate over the Rhine River by bicycle on my way to work, order lunch in Swiss German ('Baseldeutsch'), find the best hiking routes in the Alps, and incorporate what I had learned in this new world with what I had grown up knowing in the US.
This experience was central to my college education, and it wouldn't have been possible without LSM."
Irina Denisenko, LSM Class of 2013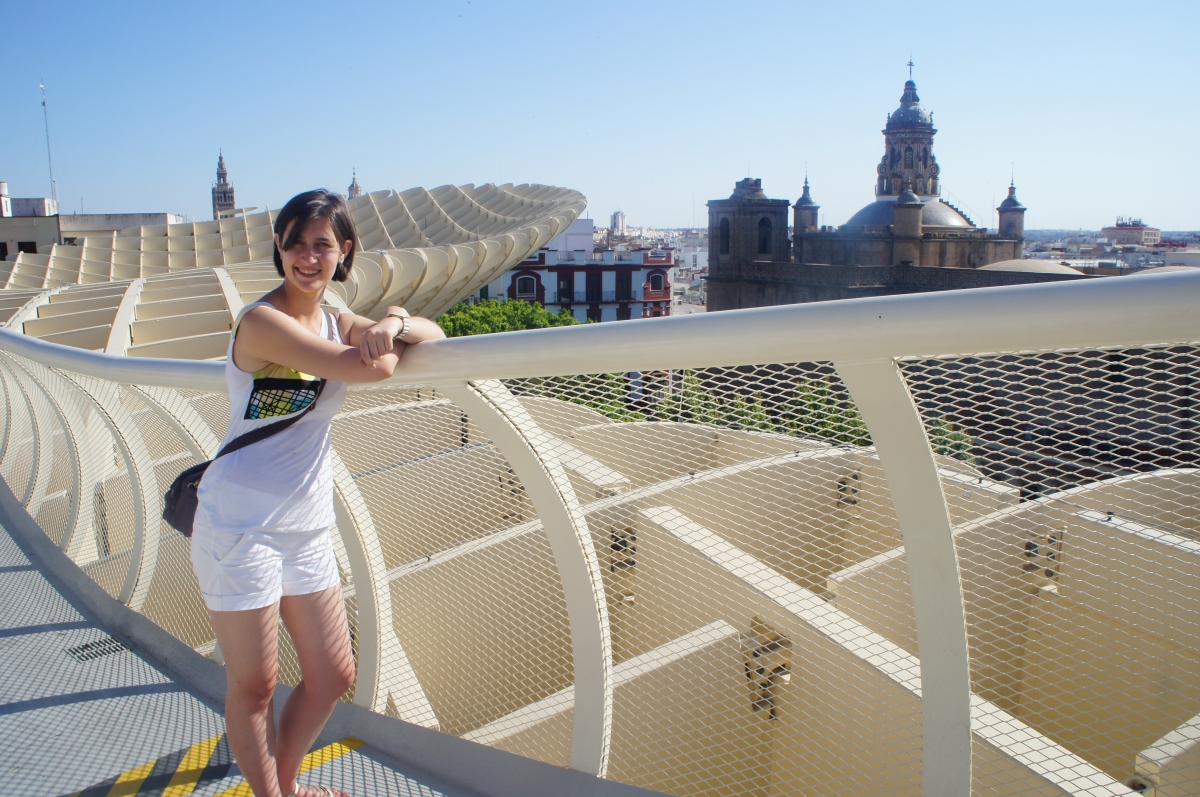 "I studied abroad at Hong Kong University for Science and Technology, in Hong Kong, China. It was a terrific experience and I would recommend it to anyone interested in seeing what education is like outside of Penn and the U.S., exploring another part of the world for four months, and making new friends from around the globe. In terms of coursework, I took two core biology courses, two business breadth courses and a humanities course for the history sector requirement - so it fit well with the LSM schedule. In terms of travelling - the sky is the limit. I visited various parts of China on multiple occasions, Vietnam, South Korea, Japan, and the Philippines - all in one semester. And as for lifelong friends - most definitely! I've had a number of friends from my time abroad (both local students from Hong Kong and other students abroad there) visit me in Philly and I'll be visiting a number of the Europeans in their home countries this summer after graduation. I definitely recommend going abroad - it is not only a break from the rhythm of Penn, but also a time to really expand your horizons."