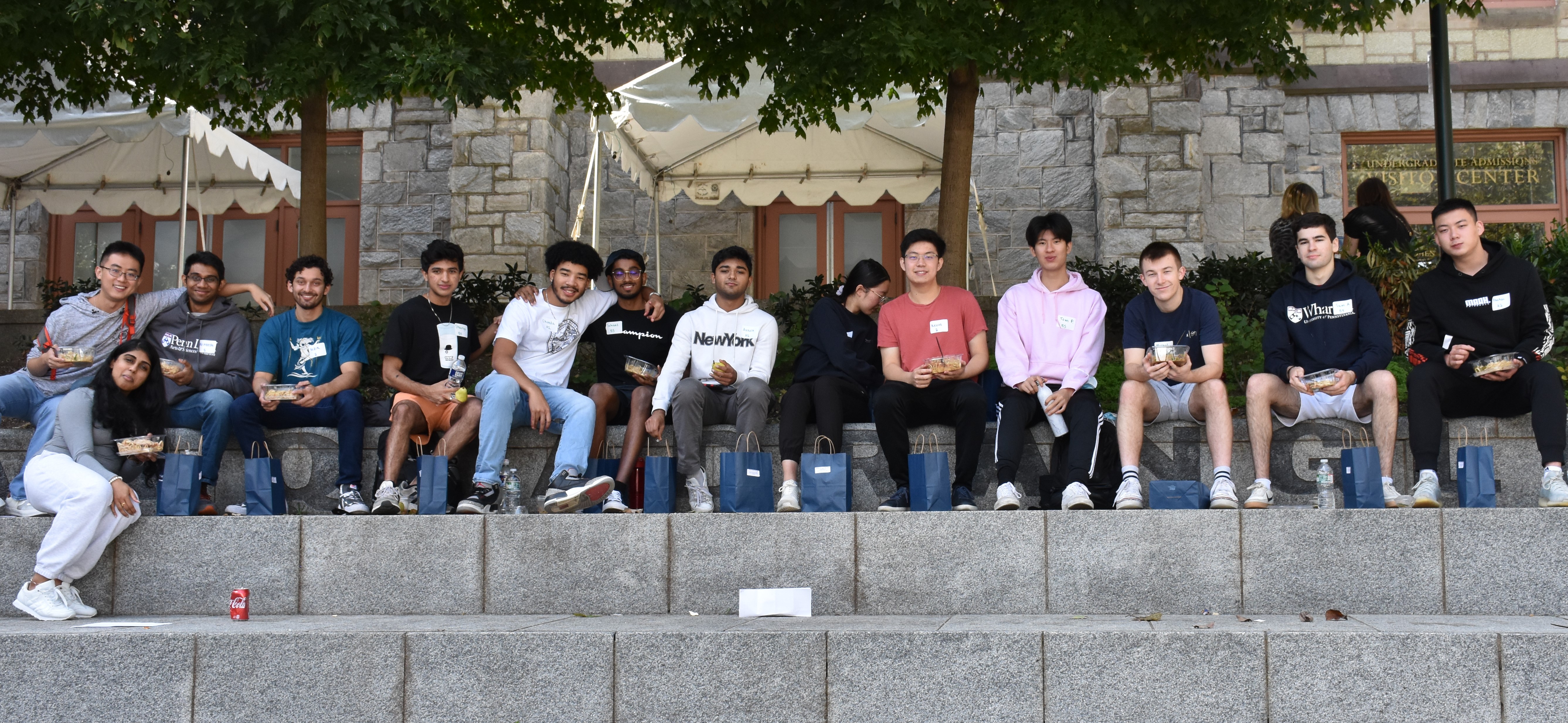 LSM is more than an academic curriculum. It is a community of scholars, united by a shared passion for science and the goal of doing something meaningful with it.  And while LSM students are involved in all aspects of campus life at Penn, there are certain activities and opportunities that are unique to the program and help define the experience students share as LSMers.
As freshmen, all students participate in a common LSM proseminar, which introduces them to fundamental issues in the market and social management of scientific research, discovery, and product development.  During the summers after their sophomore and junior years, students apply what they are learning in their academic courses by completing two paid internships (one science, one business). These internships take place in a variety of settings, including pharmaceutical or agrochemical companies, biotech startups, government labs, academic research centers, and consulting and investment firms. Then, in their senior year, students have the opportunity to bring together all that they have learned in science and business through a distinctive capstone course, in which they work as part of a team in developing a business plan and development proposal for a real-life, early-stage technology.
Outside of class, LSM students have the opportunity to participate in guest lectures and career development talks by industry experts. And through all of this, the LSM suite in the new Levin building provides students with a special home on campus, complete with three well-equipped group study rooms specifically for LSM students, study space, and perhaps most importantly, a lounge where they can congregate with their LSM peers. By participating in all of these different elements of the LSM program, students form a true cohort, gaining knowledge not only from College and Wharton faculty and LSM mentors, but also from each other.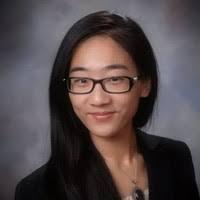 "The people in LSM are very friendly and tight-knit. Each class bonds through the LSM freshman proseminar, and the resulting friendships formed are maintained and demonstrated on a daily basis in the LSM lounge. There are always students helping each other with course materials, giving each other academic advice, working together to plan towards the future, and having a good time despite the hard work."  – Lisa Sha, LSM Class of 2014